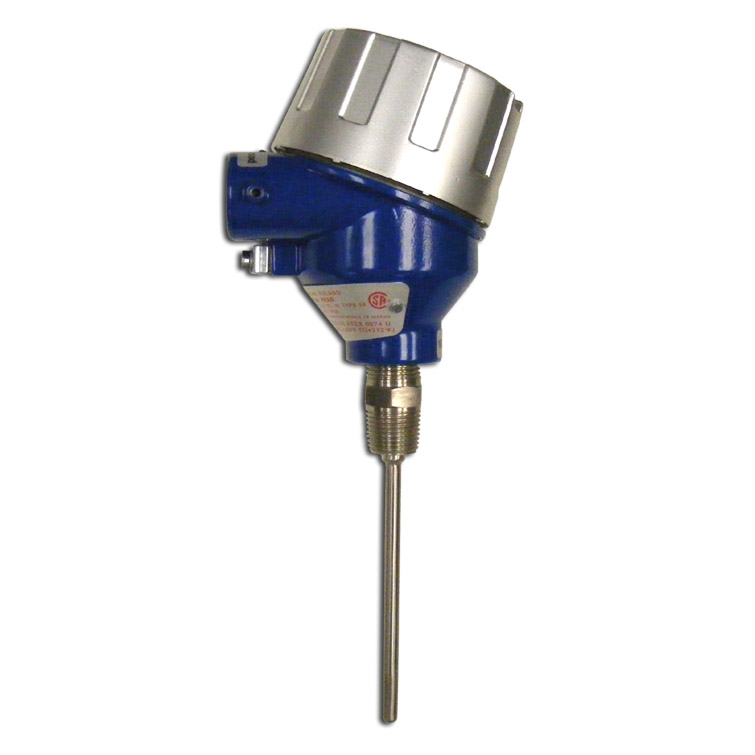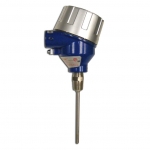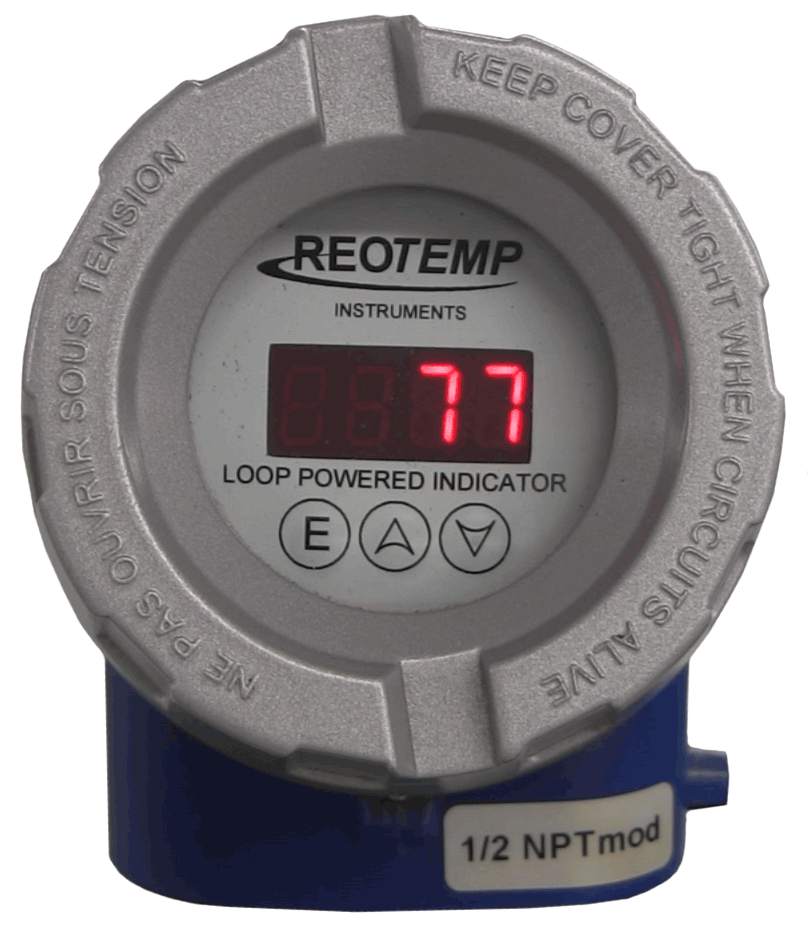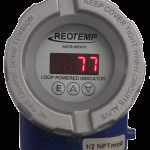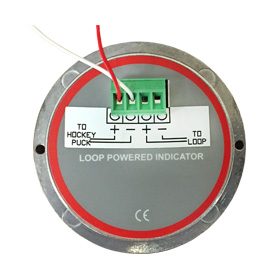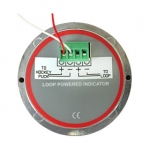 Z-TEMP EXPLOSION PROOF TRANSMITTER WITH DIGITAL DISPLAY
The REOTEMP Z-Temp is an explosion proof temperature transmitter with digital display. The Z-Temp is a cost effective alternative to increasingly complex smart transmitters. It is perfectly suited to applications where an explosion-proof temperature transmitter with local indication is required, but all of the extra features of a smart transmitter are not.
Explosion Proof Enclosure is CSA and ATEX Approved
Bright Red, Easy-to-read LED Display with 4 Digits
Choose an RTD or Thermocouple
Direct Stem Mount or Remote Mount Available
4-20 mA Output
HART Available
Enclosure:
IP66, NEMA 4X, CSA, Explosion Proof
Minimum Immersion:
2.5″
Ambient Temperature:
-40 to 70 C (-40 to 158 F)
Supply Voltage, DC:
13 to 30V
Voltage Drop:
12VDC
Warm-up Time:
5 min.
Output:
2-wire, 4-20mA
Display:
LED, 4-digit, 9.5mm High
Temperature Range:
RTDs: -60/600 F, ext. Range Avail. -328/1100 F. Thermocouples:-328/2282 F
Accuracy:
.2% of span ( 1 digit), Plus Sensor Accuracy.
Temperature Coefficient:
0.02% of Span/ C
Sensor Error Detection:
Programmable Upscale or Downscale 23mA or 3.5mA
Supply Voltage Variation Effect:
< 0.005% of span/VDC
EMC Immunity Influence:
<0.5% of Span
Humidity:
<95% RH (non-cond.)
Protection Method
Type of Protection
Atex Marking
Permitted Use
Approval Body
EC-type Certification No.
EC-type Certification No.
Increased Safety
EN 50014
EN 50018
EN 50281-1-1
EEx d IIC
1026 Ex II2GD
Zone 1
Zone 2
Zone 21
Zone 22
FTZU
Czech Republic
FTZU 03
ATEX 0074 U
Contain the explosion and quench the flame
Explosion Proof
FM 3600
FM 3615
FM 3810
XP
XP/I/I/A,B,C,D/T6DIP/II,III/1/E,F,G/T6 Type 4x
Class I, Div 1 Gr. A,B,C,D
Class II/III,Div1 Gr. E, F, G
NEMA 4X
FM Approvals
019264
Contain the explosion and quench the flame
Download Datasheet:
Download 2D Drawing:
Download 3D Models:
Download Installation, Operation and Maintenance Instructions: