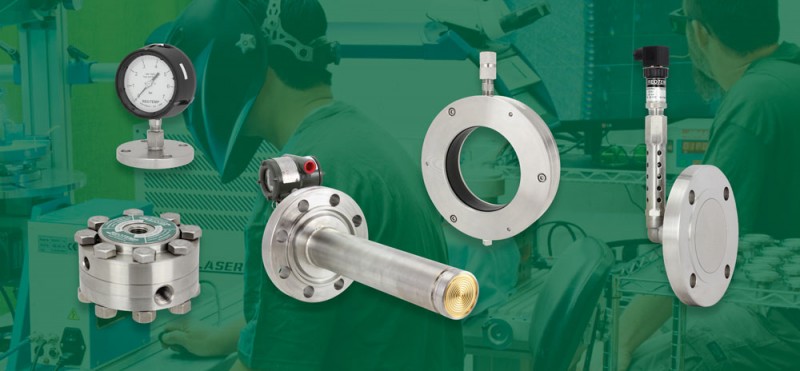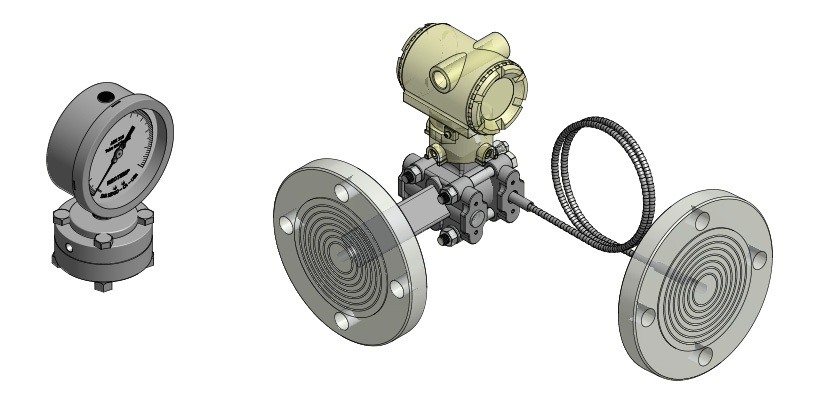 Are you crossing over an existing seal assembly or constructing a part number based on known diaphragm seal features?
Follow the straightforward steps in this configurator to generate a part number, price and assembly drawing.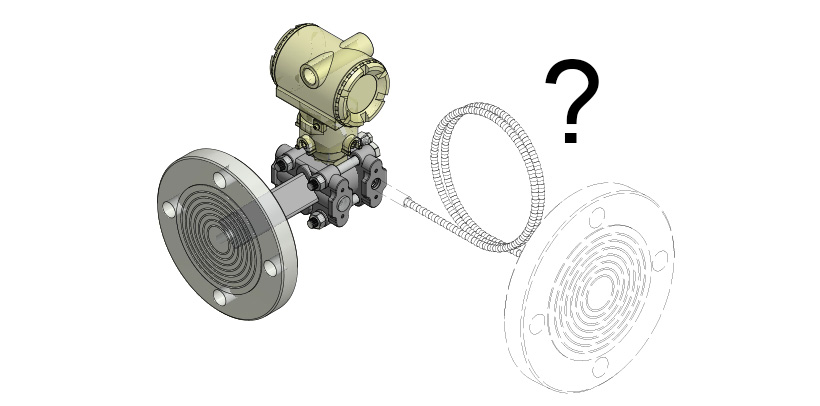 Do you need assistance in selecting the most appropriate diaphragm seal for a specific application or are new to diaphragm seals?
Fill out this interactive form to describe your application and we will promptly respond with a quote.