Water and Wastewater

Reotemp is an American manufacturer specializing in pressure and temperature instrumentation for a wide range of industries, including Water and Wastewater. Our instruments are designed to deliver dependable measurements and perform exceptionally well in challenging environments. What sets us apart is our commitment to providing customizable solutions – our instruments can be easily tailored to your specific needs using our configurator. We take pride in offering the option of customization to ensure that our solutions meet our customers' unique demands. With Reotemp as your partner, you have the flexibility to choose reliable, high-quality, and customizable instrumentation, empowering your processes to perform at their best across various industrial applications. Trust us to deliver excellence in meeting your specific industrial needs.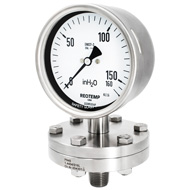 Schaeffer Style Seal Gauge
Series

PSS

Dial Size

4 to 6″

Accuracy
±1.6% FS (316SS Diaphragm)
Ranges
4iwc – 600psi (316L Diaphragm)
Material
316L with FPM Gasket
Optional 316L with PTFE
Reotemp is a leading manufacturer of Isolation Ring Seals for the wastewater markets. Designed and built in the USA, Reotemp offers a variety of sizes, configurations, materials, and mounting types. Reotemp will mount, fill, and certify filled systems with any brand instrumentation or provide the seal components individually for field filling and installation.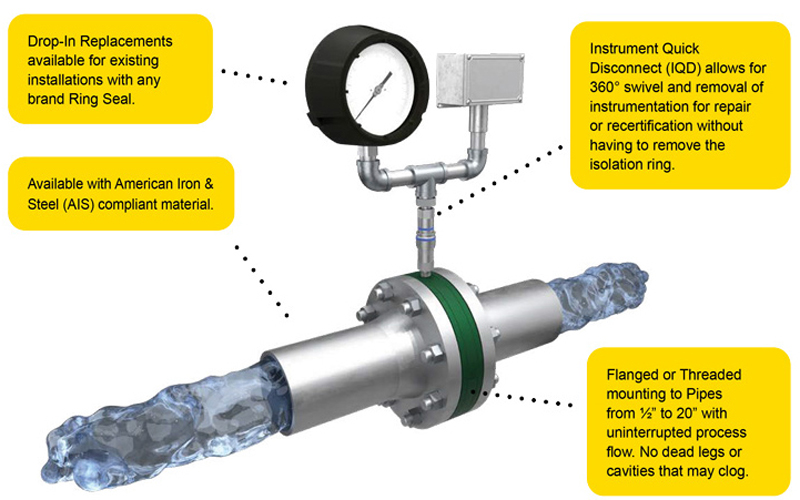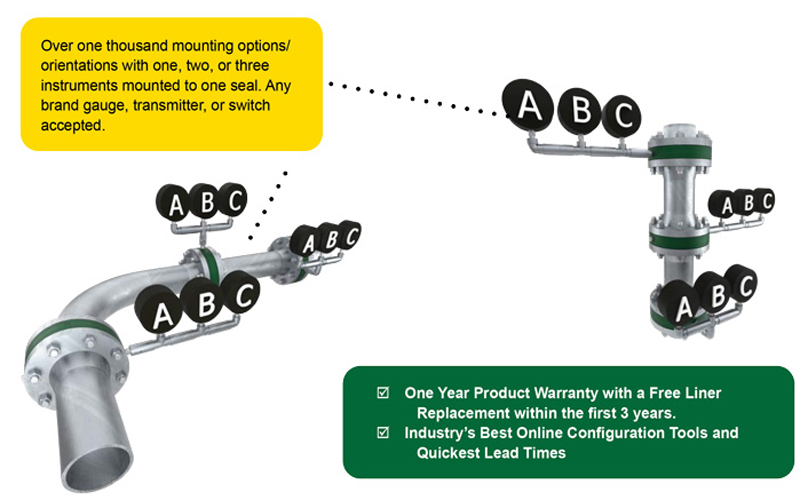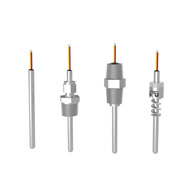 Stem Assembly with Plain Leads
Typically used to hook up to a transmitter or terminal block close to the location of the stem.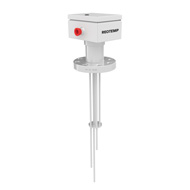 Multiple sensors inside one tube or sheath. Provides a more complete temperature profile of the process. Highly customizable.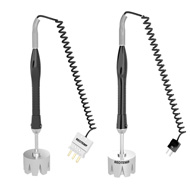 Allows you to spot check a hot process pipe (ferrous metal only) quickly and easily. The sensor is spring loaded to ensure a direct contact with the process pipe.