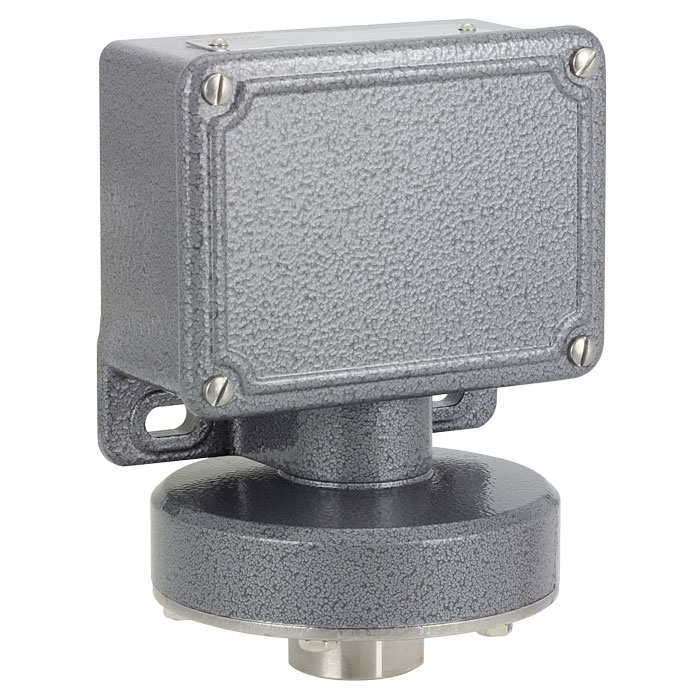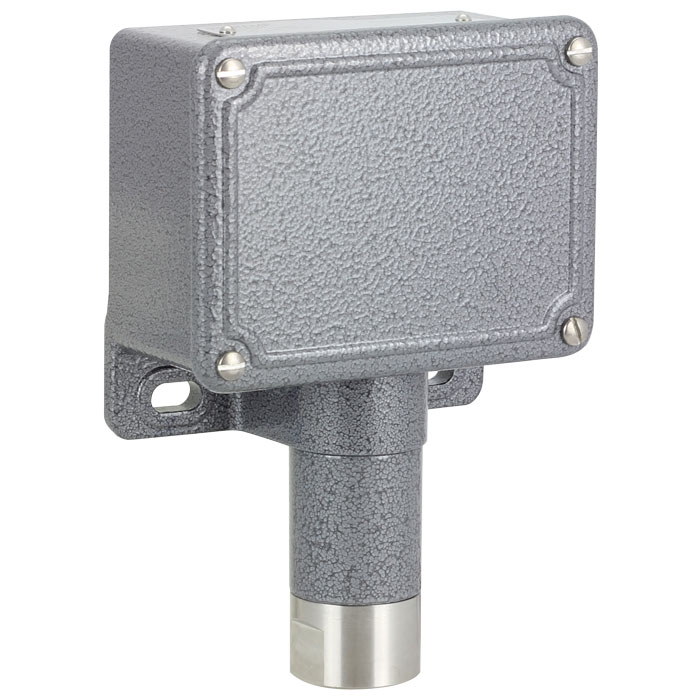 MECHANICAL PRESSURE SWITCH
REOTEMP's Mechanical Pressure Switches are suited for a variety of process applications where electrical devices must be turned on or off, in response to changing process pressure.
Reliable Piston-Actuated, Force Balanced Construction
Rugged, High Cycle Rate Tolerance
Precise Resolution of Set Points
Field-adjustable Set Points
Simple Installation Requiring no Special Tools
Long Service Life – no Required Periodic Service, no Spare Parts Required
UL, CSA Certified Switching Elements
Switching Elements: SPDT or DPDT
Current Capacity: 15A at 250VAC; 5A at 30VAC
Housing: NEMA4, 4X, or Explostion Proof (Class. 1, Group C&D; Class. 2, Group E,F,G, Division 1,2) Electrical Outlet: 3/4" Female NPT
Adjustable Setpoints: From full vacuum to 550 psi.
Wetted Diaphragm: Teflon/Buna, 316SS/Viton.
Wetted Pressure Points: 316SS, Aluminum, Cast Iron
Overrange: 200 psi to 1,500 psi
Warranty: 3 years
Note: Specifications are for standard switches. A wide variety of alternative housings, ranges, switches, wetted parts and options are available.
Download Install Instructions: