Brewing, Winemaking, and Distilling
Reotemp offers brewers, winemakers, and distillers a comprehensive range of dependable temperature and pressure instrumentation, specifically designed to elevate the brewing, winemaking, and distilling processes and produce exceptional beverages. Our instrumentation finds widespread application in crucial brewing stages, including hot liquor tanks, mash/lauter tun, brew kettle/whirlpools, cold liquor tanks, heat exchangers, fermentation tanks, solenoid valves, filter processing, and brite/serving tanks. By utilizing our precise and rugged instruments, professionals in these industries can maintain meticulous control over temperature and pressure, ensuring optimal conditions for flavor extraction, fermentation, and distillation. With Reotemp, brewers, winemakers, and distillers can confidently create high-quality beverages that delight connoisseurs and elevate their craft to new heights.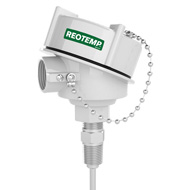 A large selection of RTD Head Assemblies featuring explosion proof, corrosion resistant, LED Display, and many other head options. Can be configured with a HART or 4-20 mA transmitter.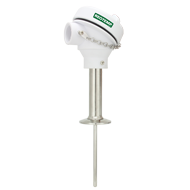 Sanitary RTD Head Assembly
Reotemp's Sanitary RTD Head Assemblies are designed for direct insertion into sanitary tri-clamp systems and applications. Their 3-A approved 316 stainless steel wetted surfaces are highly polished to reduce the risk of unsanitary conditions. Reotemp sanitary RTD head assemblies are highly customizable and available configured with optional transmitters.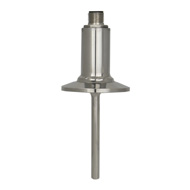 Sanitary RTD Brewing Sensor
A large selection of RTD and Thermocouple Accessories including: Connection heads, spring loaded kits, plugs &  jacks, transmitters (in-head), clamp sets for plugs, compression fittings, terminal blocks.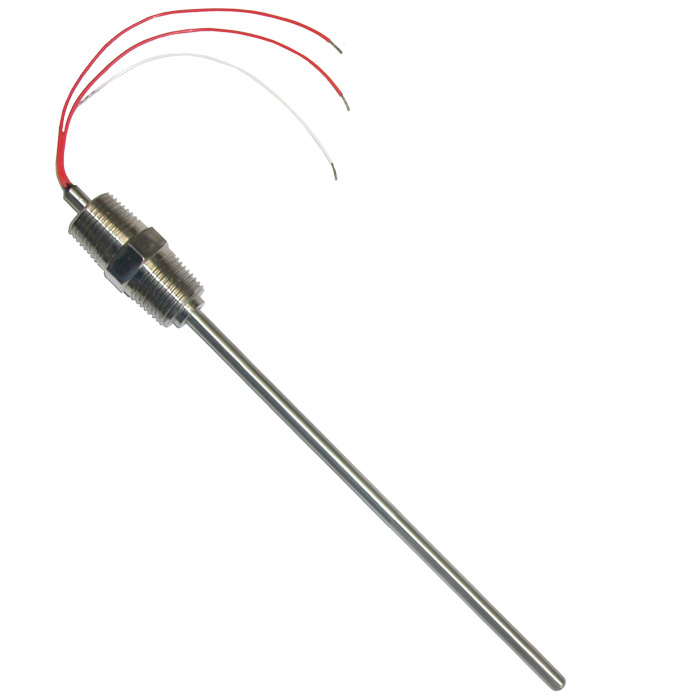 Threaded Brewing RTD Stem Only Probes
Typically used to hook up to a transmitter or terminal block close to the location of the stem.