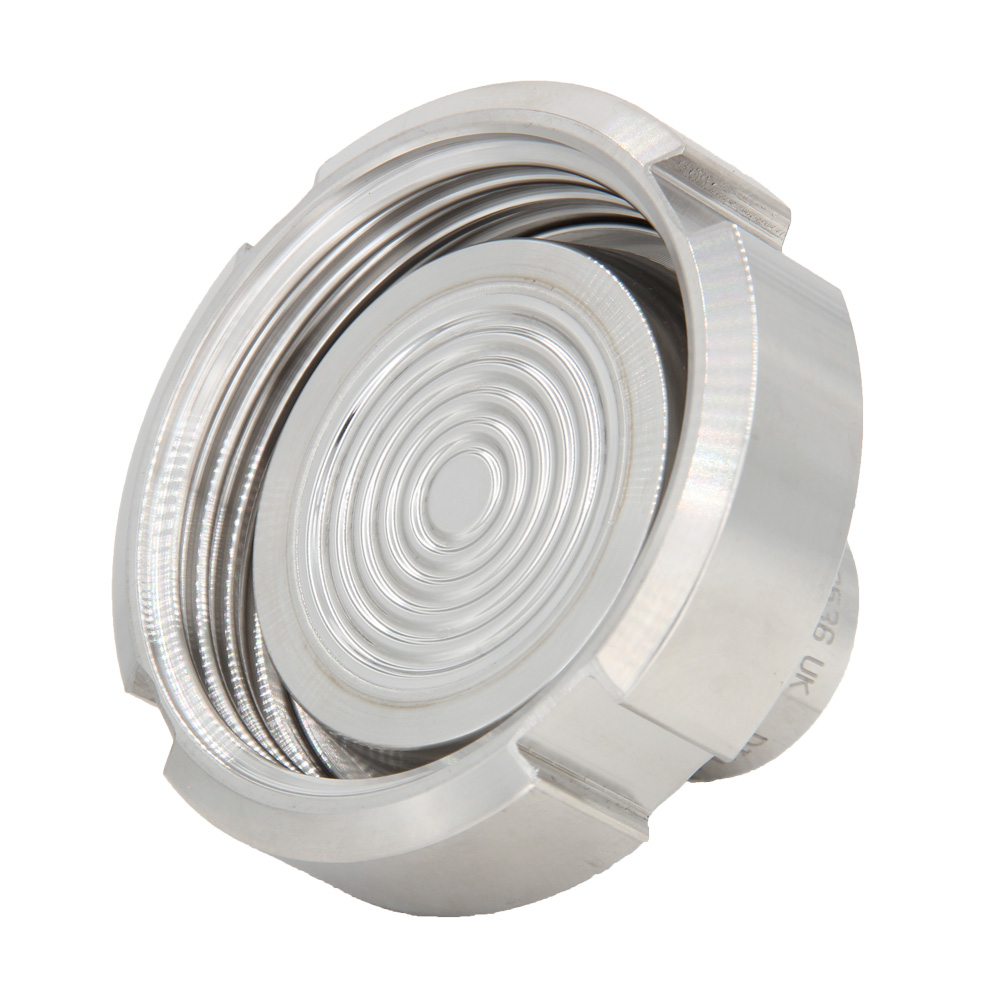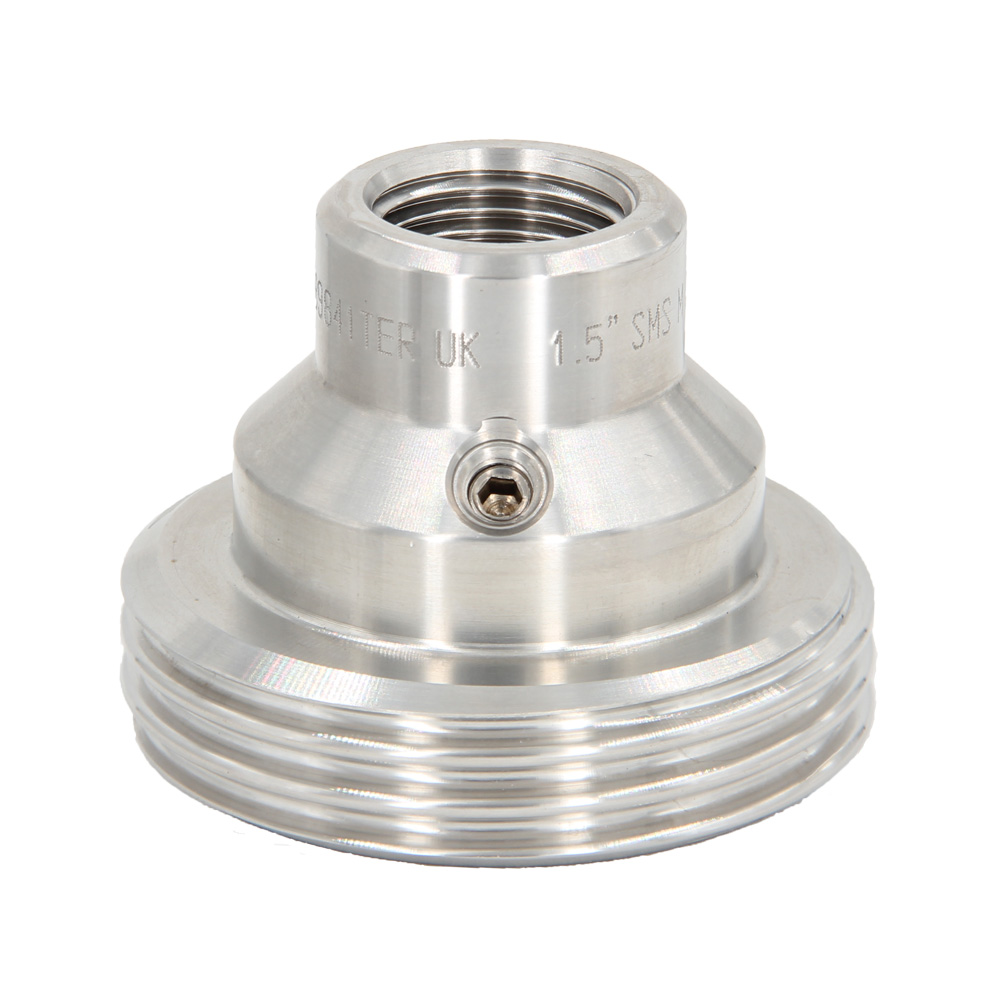 HYGIENIC DIAPHRAGM SEAL
REOTEMP's Series DSHS Diaphragm Seals incorporate a number of various connections used in the sanitary and hygienic markets. Ideal for applications in the Pharmaceutical, Diary, and Food & Beverage market, the Series DSHS provides convenient diaphragm seal replacement for European and specialty sanitary connections. Reotemp will mount and fill a variety of instruments to these Hygienic Diaphragm Seals including Mechanical and Digital Pressure Gauges, Transmitters, and Switches.
Materials
Body: 316L
Diaphragm: 316L
Nut: 304SS
Wetted Part Surface
18-24 Ra
Process Temperature Limits
DN25/1″: -20/160F
DN32/DN40/1.5": -40/250F
DN50/2″: -40/400F
DN65/2.5″: -40/750F
DN80/3″:-40/750F
Ambient Temperature Limits
Determined by instrument.
Download Installation Instructions: