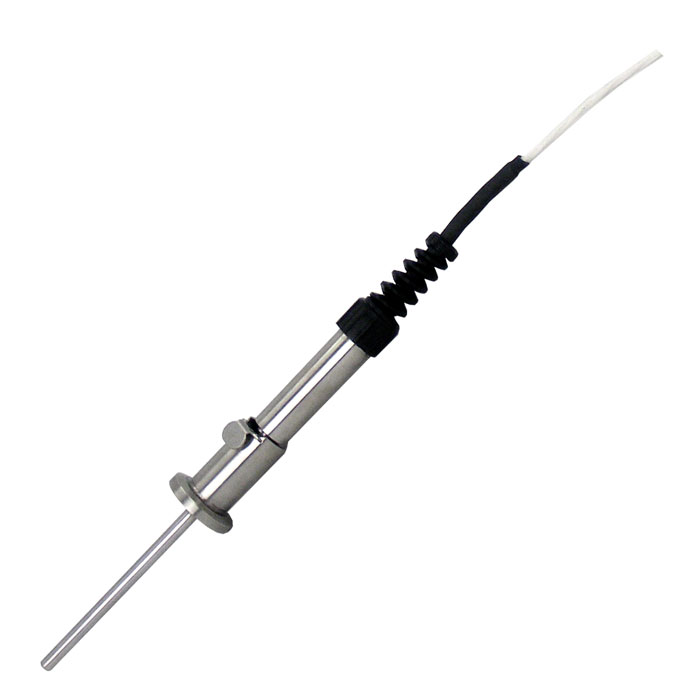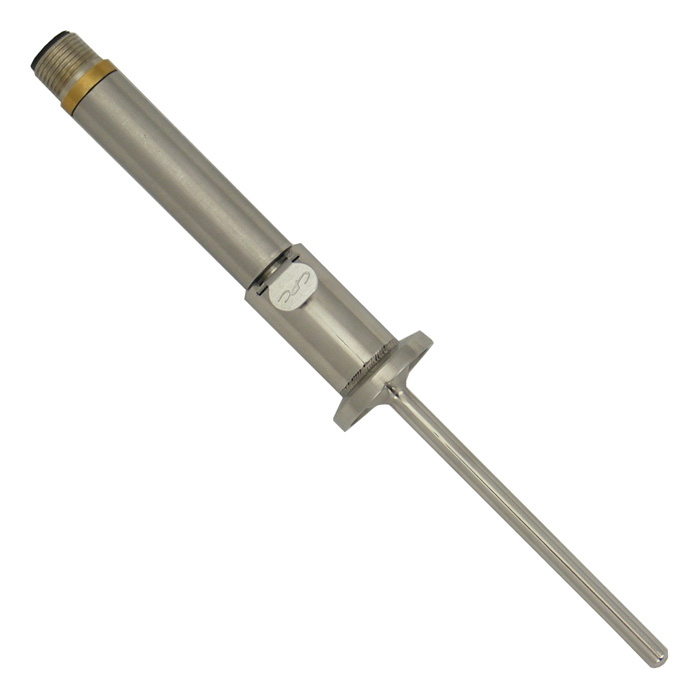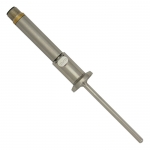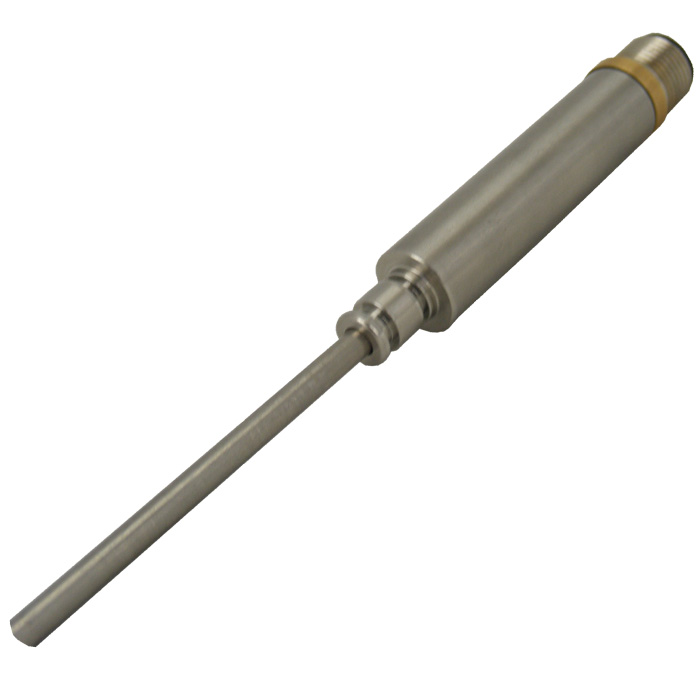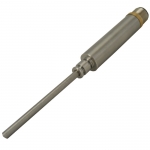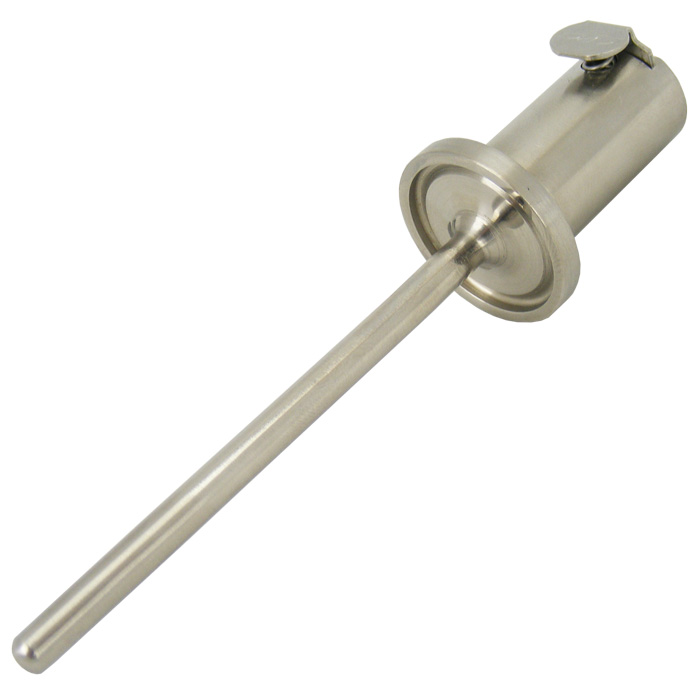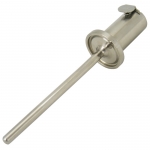 REOCLICK™ SANITARY RTD SENSOR
REOTEMP's patented ReoClick™ makes disconnecting and reconnecting your temperature sensor a snap, literally. With the click of a button, your temperature sensor is released from the female tri-clamp allowing it to be quickly placed into a temperature bath for a calibration check and then snapped back into place in a matter of seconds. The ReoClick replaceable element design also allows the sensor to be easily replaced with minimal downtime.
3-A Approved Wetted Surfaces (32 Ra max.) with 3-A Certificate Provided
Connect/disconnect Sensor with a Click of a Button for Easy Calibration
Fully Sealed for Washdown (IP67)
Sealed Spring Loaded Sensor can be Placed Directly into Calibration Bath
Callendar-Van Dusen Coefficients Available for Optimized Sensor Accuracy (Hi-Accuracy™ Curve Plot Option)

RTD:
100 ohm Pt., 0.00385 Ω/0ºC, 3-wire or 4-wire
Accuracy:
Class A, C = ± (0.15 + 0.0028*(t)) [-100/400ºC only] 1/10 Din B, C = ± 1/10(0.3 + 0.005*(t)) [ 0-100ºC only]
Temperature Range:
-328ºF/600ºF
Process Connection:
Tri-Clamp® (std); Various Sizes
Stem Length:
2" to 36" Standard Lengths; Custom Lengths Available
Stem Diameter:
Straight Stems:
1/4", 3/8", 3/16"
Reduced Stems:
3/8" reduced to 3/16" tip, 1/2" reduced to 1/4" tip
Wetted Finish:
RA20 – RA32 max., RA20 max.(optional)
Wire Type:
Teflon insulated 24 AWG stranded, PVC insulated 24 AWG Stranded, or Teflon insulated 24 AWG Stranded with Aluminum Mylar Shield and Drain Wire
Patented:
U.S. Patent D769137
Tri-Clamp® is a registered trademark of Alpha Laval Inc.
Download Data Sheet:
Download Installation, Operation and Maintenance Instructions:
Download Case Studies: