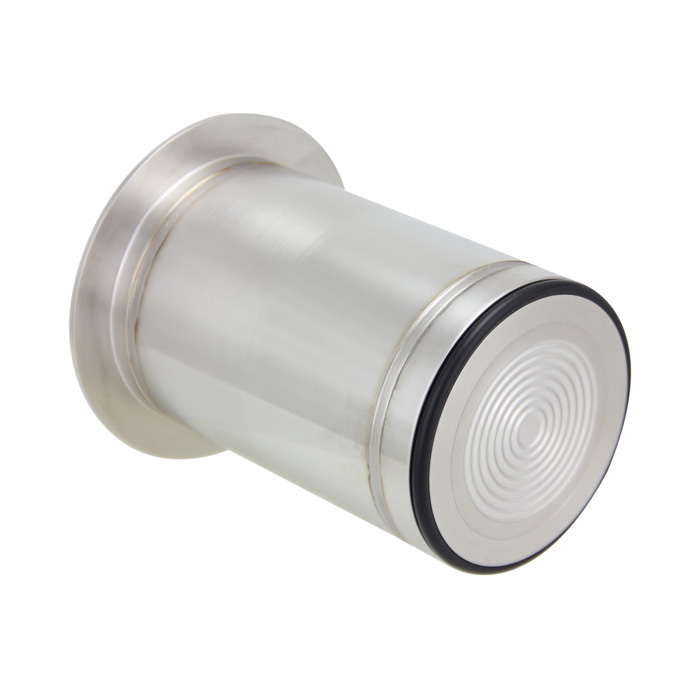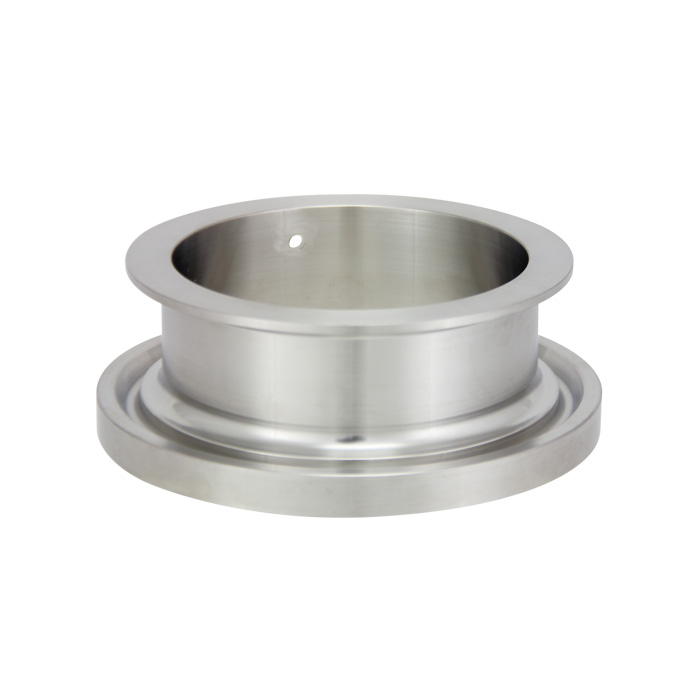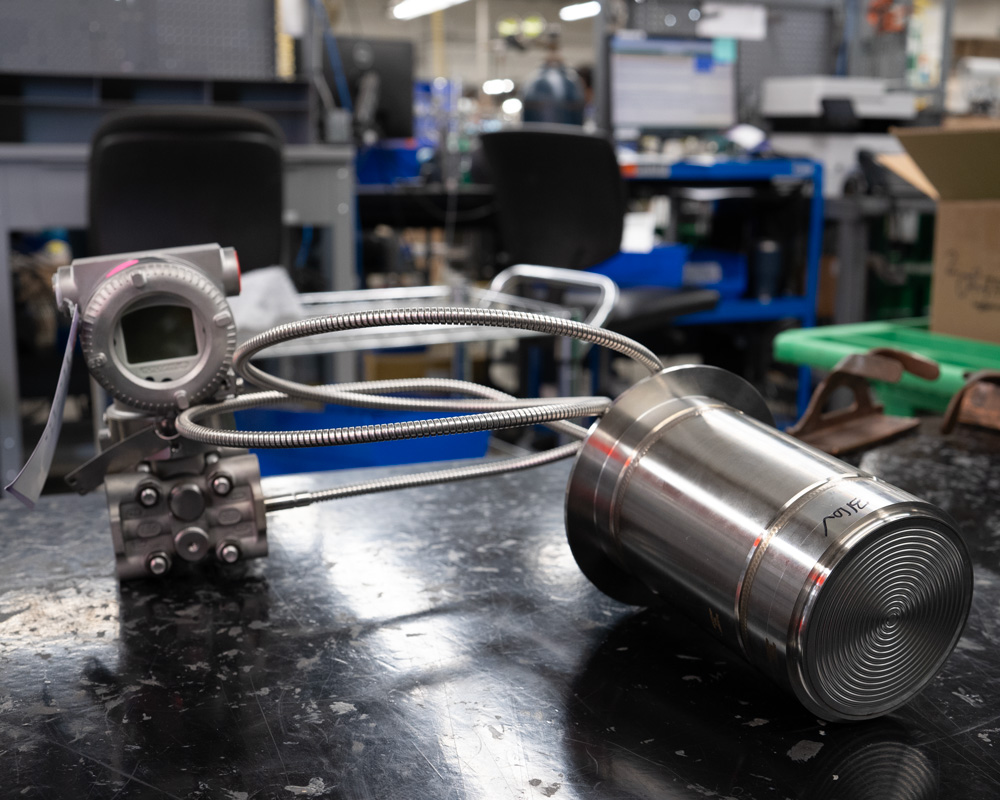 SANITARY TANK SPUD DIAPHRAGM SEAL
REOTEMP's Sanitary Tank Spud Diaphragm Seals are ideal for applications in the food and beverage, dairy, and pharmaceutical industries. Reotemp will mount and fill a variety of instruments to Tank Spud Diaphragm Seals including Digital Pressure Gauges, Transmitters, and Switches.
Materials:
Body: 316L
Diaphragm: 316L
O-ring: EPDM (FDA Approved)
Process Temperature Limits:
-40 to 250°F
Ambient Temperature Limits:
Determined by the Pressure instrument
Wetted Surface Finish:
18-24 Ra
Max Working Pressure:
600 psig (Clamp Rating)
Datasheet
Drawings
For custom engineering drawings please utilize our configurator or contact sales.
Download Installation Instructions: